ROCKIN' AT SAGE PARK 2020
presented by the Downtown Troy BUSINESS IMPROVEMENT DISTRICT
Part of Troy Summer square, ROCKIN" AT SAGE PARKis a tiny version of the annual Rockin' on the River.
The 2020 series is an 8-week outdoor summer concert series running July 22 through September 9. The program is free to attend but space is limited. Attendees must sign up through EventBrite ahead of time and check in when you arrive. Events open at 5:00pm with music starting at 5:30pm. Explore Troy before and after the concerts with neighboring shops, restaurants, and bars. Come early to pickup takeout and picnic in the park alongside the music.
*Walk-ins are welcome if we are not at capacity.
You are watching: Rockin on the river troy ny
A great reason for live music fans to shop, dine and explore Downtown Troy on a Wednesday night!
EVENTS and event format for the 2021 Season are TBD regarding COVID-19 precautions. Stay tuned for details!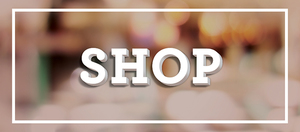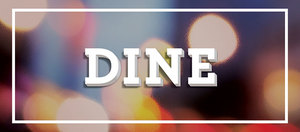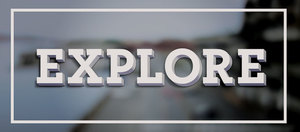 July 22 nd – September 9th
Get your tickets ahead of time through EventBrite!
Physically distanced circles will be available in the grass for seating with your family unit. Bring your picnic blanket or lounge chair and order takeout from your favorite downtown restaurants to enjoy alongside live music each week.
Things to know:
You will need to check in with your tickets when you arrive
You Must Wear A Mask until you are seated in your circle
Do not attend if you have any symptoms of COVID-19
No Alcoholic Beverages Permitted or Sold On Site
Coolers are allowed with your own food and non-alcoholic beverages though they will be searched.
See more: Professor Messer'S Comptia 220-902 A+ Course Notes Pdf Free Resources
Space is limited (order your free ticket ahead)
This concert series has been created in partnership with Troy Summer Square, Rensco Pandemic Response Committee, Troy Local Development Corporation, and The Sage Colleges.
See more: Yugioh Legendary Duelists: Sisters Of The Rose Price Guide, Legendary Duelists: Sisters Of The Rose
Remember to wear a mask and stay physically distanced from attendees. If you have any signs of COVID-19 (fever, cough, difficulty breathing, muscle pain, headache, sore throat, flu-like symptoms), have been in contact with someone who has tested positive, if you have traveled within 14 days prior to the event, or have been diagnosed with COVID-19, please #DiscoverTroyFromHome safely.