If you're itching for new music with the Christmas season upon us, Chief Keef has supplied two new tracks to keep things fresh before the New Year. The 19-year-old Chicago native has dropped two Young Chop-produced tracks that ring with that heavy bass and impulsive bounce as expected of the young artist. The songs, "Young Black Bruce Lee" and "Kill Him," are off Keef's upcoming mixtape Crashing Computers, which is set to release on New Year's Eve, December 31. Check out the songs below and share your thoughts.
You are watching: Chief keef young black bruce lee
HypeIndex is a market capitalization-weighted market index that tracks sahib.tv-headlined fashion companies that are publicly traded in the global market. Delayed quote. Updated once every 10 mins.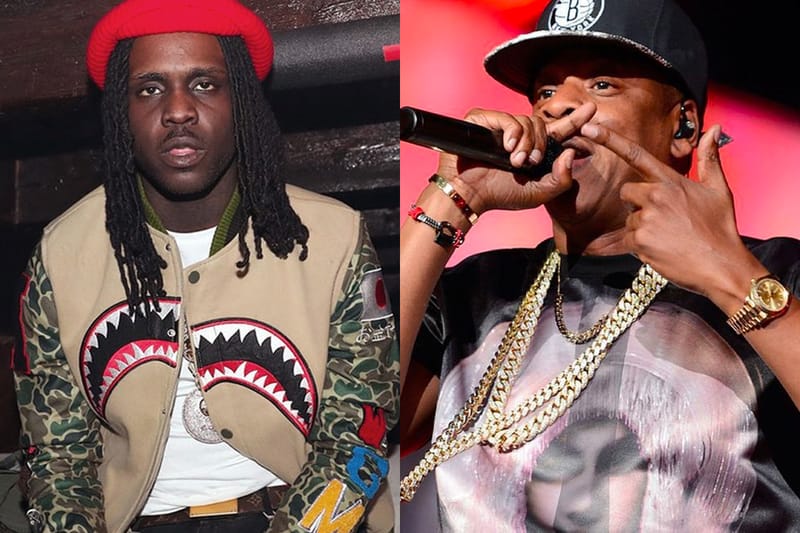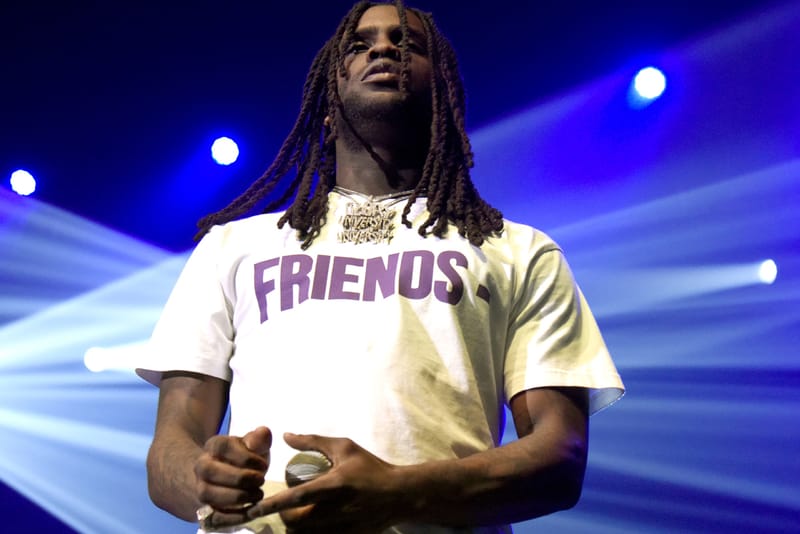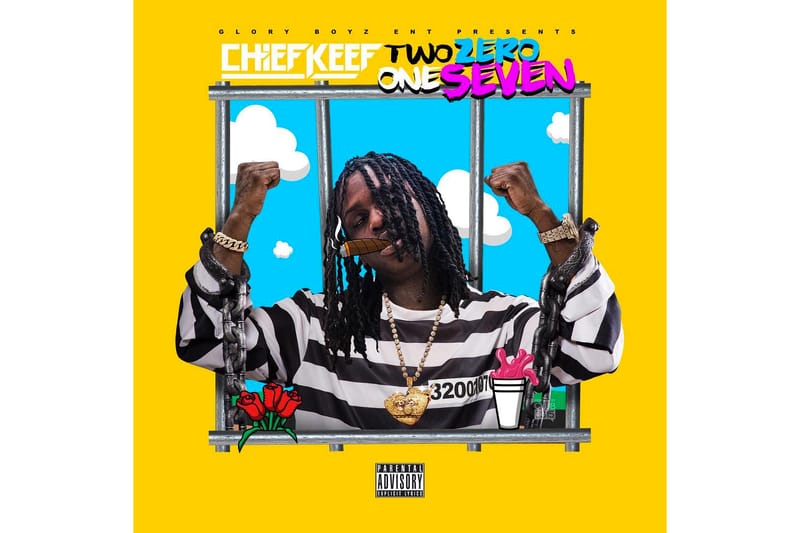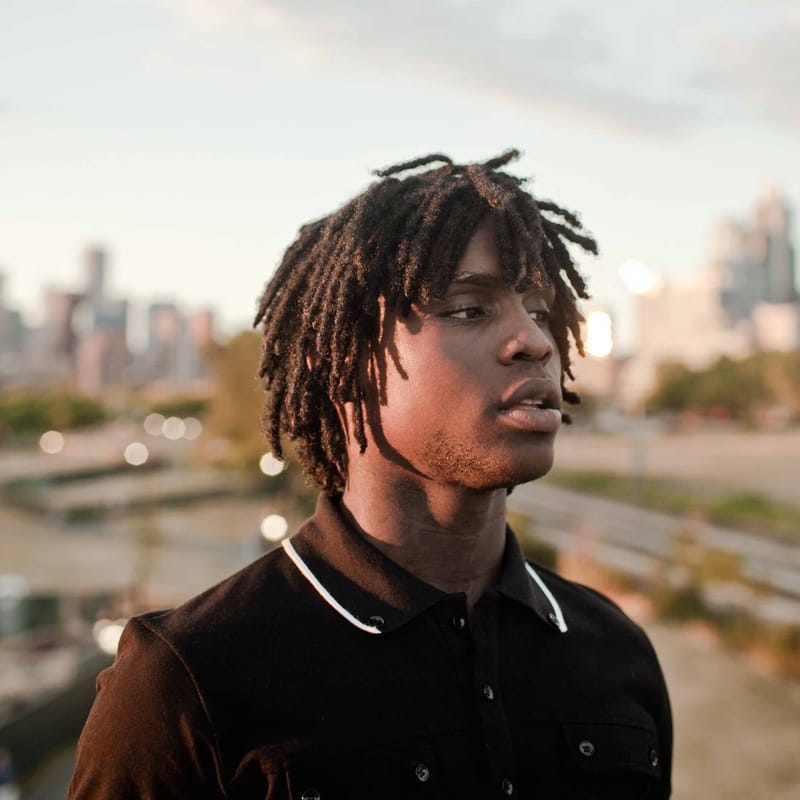 See more: L I Can T Trust A Soul – Can&#39T Trust A Soul By Lil Bibby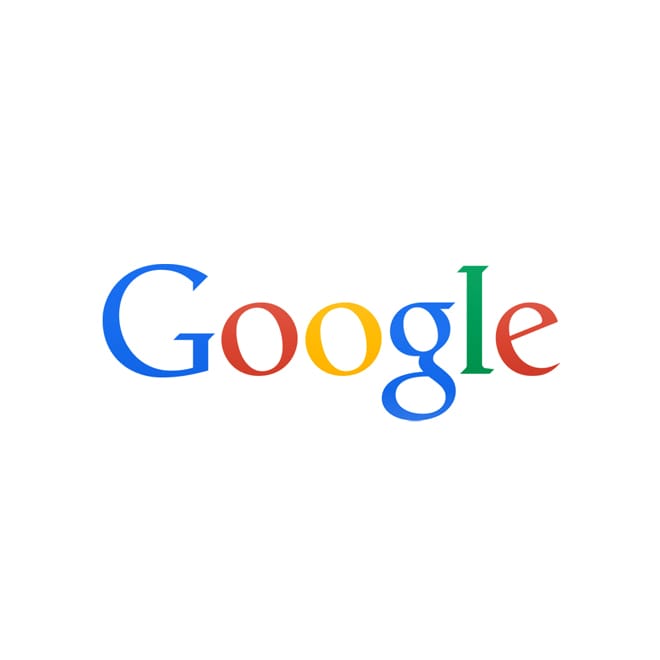 Remy Martin recently sat down with Staple Design's founder and creative director, jeffstaple, to
Earlier we announced the December 20 release of FRANK151's The FRANK Book Chapter 58: FRANKSOSA
Wale & A-Trak Release 'Festivus' Project Featuring Pusha T, A$AP Ferg, Chance The Rapper & More
See more: Why Do You Want To Work For Waffle House, Why Do You Want To Work At Waffle House
Harlem emcee and recent signee to Nas' Mass Appeal Records has just dropped the visuals for his
2021 sahib.tv Limited. All Rights Reserved.